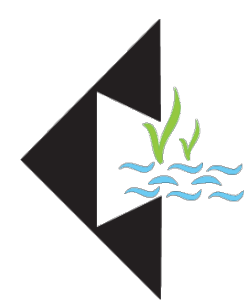 The association Seagrass 2000 is a non-profit organization, originally formed to organize the International Seagrass Biology Workshop  held in Corsica in 2000 (ISBW4). Since then, there has been the interest in promoting the association to approach seagrass issues across the Mediterranean Region and to create a communication network across Mediterranean countries. The Mediterranean Seagrass Workshop (MSW2006) provided the platform for launching the Mediterranean Seagrass Association (Seagrass 2000) and the idea was proposed to the audience and acclaimed. Thus, the Association has set a series of priority activities:
promote the protection and conservation of Mediterranean seagrass species;
increase awareness of seagrass issues by establishing public and scientific initiatives, including support for the organization of future MSW and other local meetings;
set up and maintain a web page for literature, data & information exchange; and
to enhance conservation, monitoring and educational issues linked to Mediterranean seagrass ecosystems.
The Association has now liaised with the WSA (World Seagrass Association), but it will continue acting as an independent regional Association. Liaison with the WSA will lead to the production of joint newsletters and a web site, and store data and literature for exchange amongst the scientific community. Moreover, the WSA and the MSA will put an effort in organizing joint meetings (ISBW and MSW) to reach a larger audience inside and outside the field.